Hot water is a luxury that many around the world do not have access to. In the United States, many Americans are lucky to be able to take hot water for granted as a part of their daily lives.
The water heater market saw a slight dip during historic changes in global health, politics, and economics. Water heater manufacturers experienced closures and supply chain issues.
According to the report published by Allied Market Research, the global gas water heater market generated $7.42 billion in 2021, and is projected to reach $12.41 billion by 2031, growing at a CAGR of 5.3% from 2022 to 2031.

— GlobeNewswire (Source)
Industries including construction, transportation, energy, entertainment, and dining were all affected by lockdowns. With facilities closing or operating at lowered capacities, demand for water heaters declined.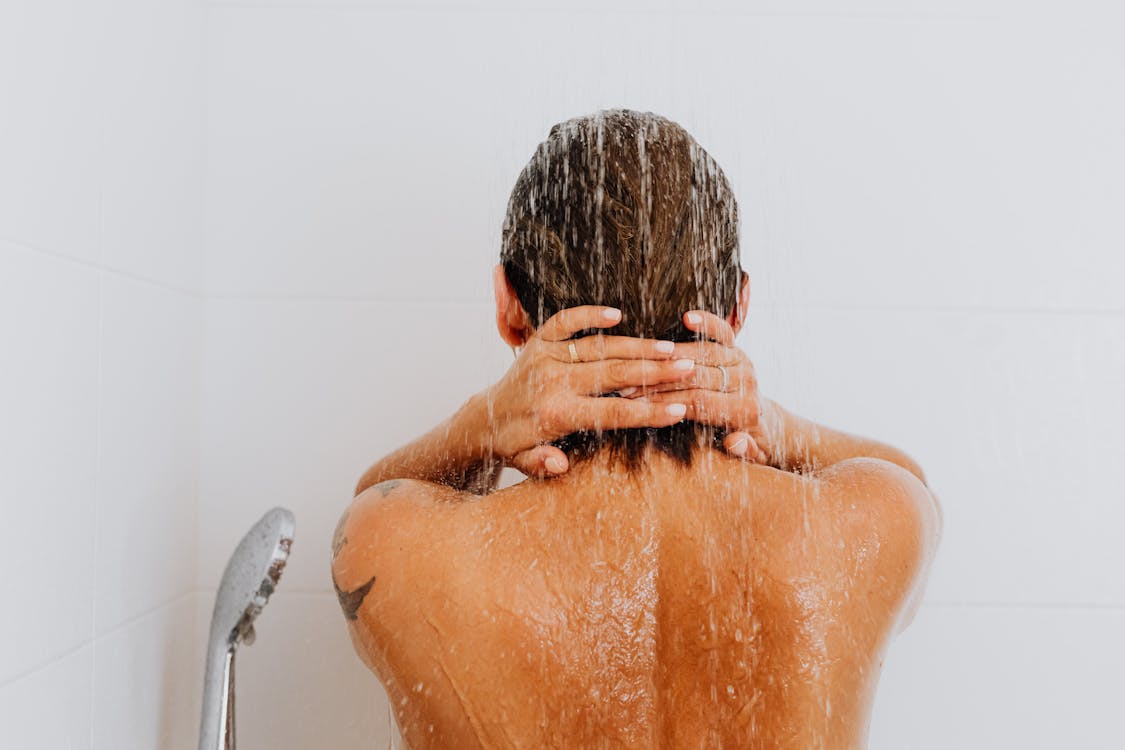 However, with more people working at home, taking staycations, staying at hotels, and unfortunately, visiting the hospital, the water heater market is expected to make a full swing comeback. Average disposable income is expected to increase due to lifestyle and career changes. For instance, working from home has allowed many to save on transportation, childcare, and wardrobe expenses, while increasing or doubling their annual income through additional streams of traditional or non-traditional employment, leading to increased home improvement spending. Moreover, people aren't just spending more time at home due to the popularity of remote work. They're wining and dining at home, refining their culinary skills through YouTube cooking tutorials aplenty.
The Biden administration has introduced a new bill, the Inflation Reduction Act, which provides tax incentives for energy efficiency. Upgrading to green home appliances will not only provide consumers with the benefit of tax credits, but the encouragement alone will move them towards eco-friendly cost savings. The credit will apply to 30% of the cost of certain water heaters, which can be claimed by up to $1,200 per year up until the credit expiration in 2032.
Water heaters are generally expected to last for ten to twelve years with little maintenance. However, the water heater should be professionally drained to flush the buildup of corrosive sediment, preserving its longevity. The pressure valve and temperature settings should also be professionally inspected to ensure that the unit is functioning smoothly.

However, some water heater units may be irreparable and need to be replaced entirely. We highly recommend professional Chula Vista Plumbers, as the area has some older homes in need of water heater repair or replacement. Prior to installation, your existing unit will need to be moved out of its present location, which will need to be assessed to ensure that the new unit will fit. In choosing a new unit, you can look for the energy efficiency rating on a stick that indicates the annual cost of the unit.
In the long term, the upfront cost of replacing a worn-out unit with an energy-efficient one will be good for your wallet, the environment, and the health and safety of your household.
California Plumbing
455 Willowcrest Way, Chula Vista, CA 91910
v