The decision between buying or renting a home depends upon several factors including your finances and lifestyle. Real estate investments provide long-term stability, and they can offer tax benefits. Renting offers other advantages, such as flexibility and freedom.
If you are also confused about whether to rent a house or buy a new one, it is first important to assess the pros and cons of both. Here are a few of them to help you make an easy decision about your upcoming investment.
Benefits of renting a house
When you rent a home, you are responsible for paying rent every month. There is no need to worry about home maintenance, repairs, property taxes, or other costs. Renting a home is comparatively easier as there are no major upfront costs involved. You just have to arrange for a safety deposit and account for the application fee. When you live in a rented house, you are free to relocate whenever needed, so long as you abide by the lease terms.
Costs of renting a house
Ending notice periods and rent increases are a major concern in rented homes. In addition, you have limited ability to customize your space.
Benefits of buying a house
Buying a house means that once you have found a property and location you love, you can own that asset and live in it for as long as it takes for you to pay off your mortgage. By negotiating with the bank, you can secure a fixed rate mortgage; unlike annual rent increases, there is no need to worry about hikes. Property owners have more flexibility to renovate as well as reap the rewards.You are free to invest in the asset you own over the long haul.
Costs of buying a house
As a property owner, you bear a major responsibility of managing the premise and paying a higher upfront cost.
With these comparisons of buying versus renting a house, keep in mind that in either case, you will have to think about termite extermination.
Importance of termite extermination and inspection for your property
There is no doubt that termites can create disaster in your property without even coming to your notice. The damage they cause to the home is always costly and extensive. Termite colonies include up to millions. These tiny critters are able to invade anything in your house including stucco, brick, wood, or any other plant-based material. Therefore, it is important to inspect and exterminate these hazardous creatures as soon as possible.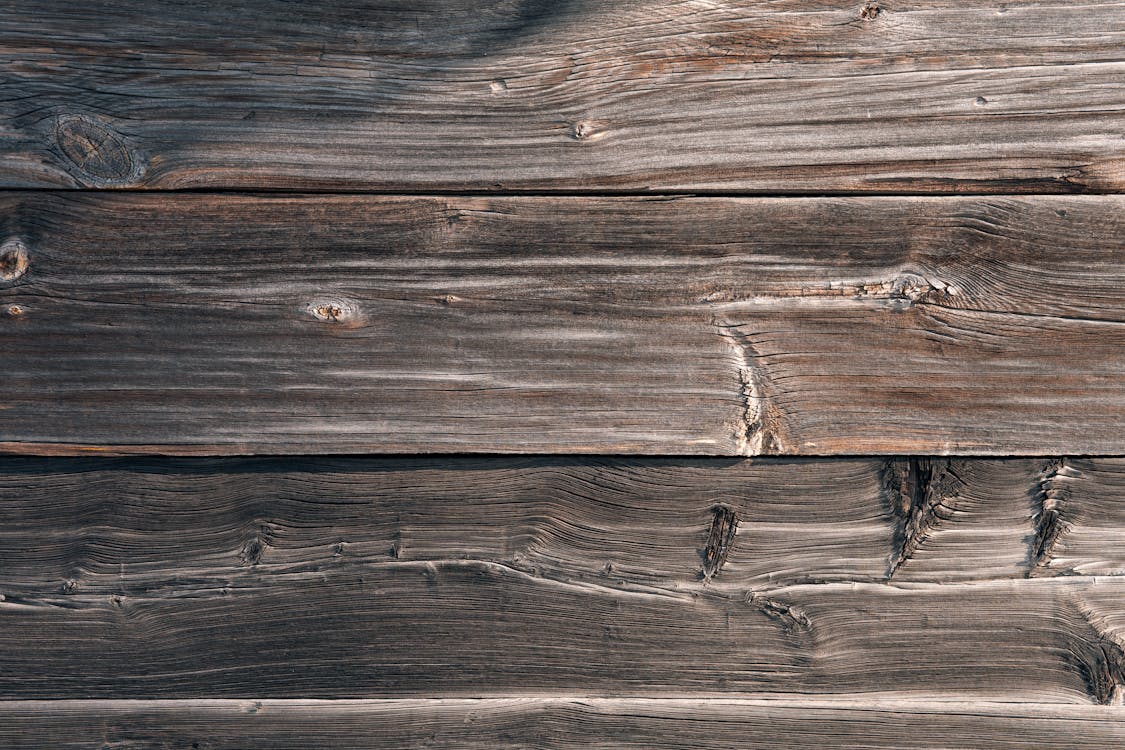 Termites can pose serious health risks to the members living in the house. Therefore, it is good to hire professionals to do a natural termite treatment in Garden Grove to get rid of these creatures. Termite extermination is the best way to avoid property damage that can otherwise become huge expenditures in repair and maintenance. Termite extermination can increase the overall value of your property. Timely inspection and extermination of termites can help you to ensure enhanced financial protection while avoiding unnecessary setbacks. Termite extermination can bring more peace of mind. You can give Natural Science Exterminating a call today.
Natural Science Exterminating
11642 Knott Ave, Garden Grove, CA 92841, United States