As the old saying goes, if California sneezes, the rest of the country catches a cold – if you want to know what trends are going to be emerging over the next year, you simply have to look at what our trendsetting state is up to. That goes especially for landscaping, as southern California is luckily spared the harsh weather found in other parts of the country and can get their gardens up to snuff at nearly any time of year.
Let's take a look at some common themes we've been noticing in our La Jolla locale and how you can get plans started for your own redesign come spring!
1. Cottage core is BACK, baby!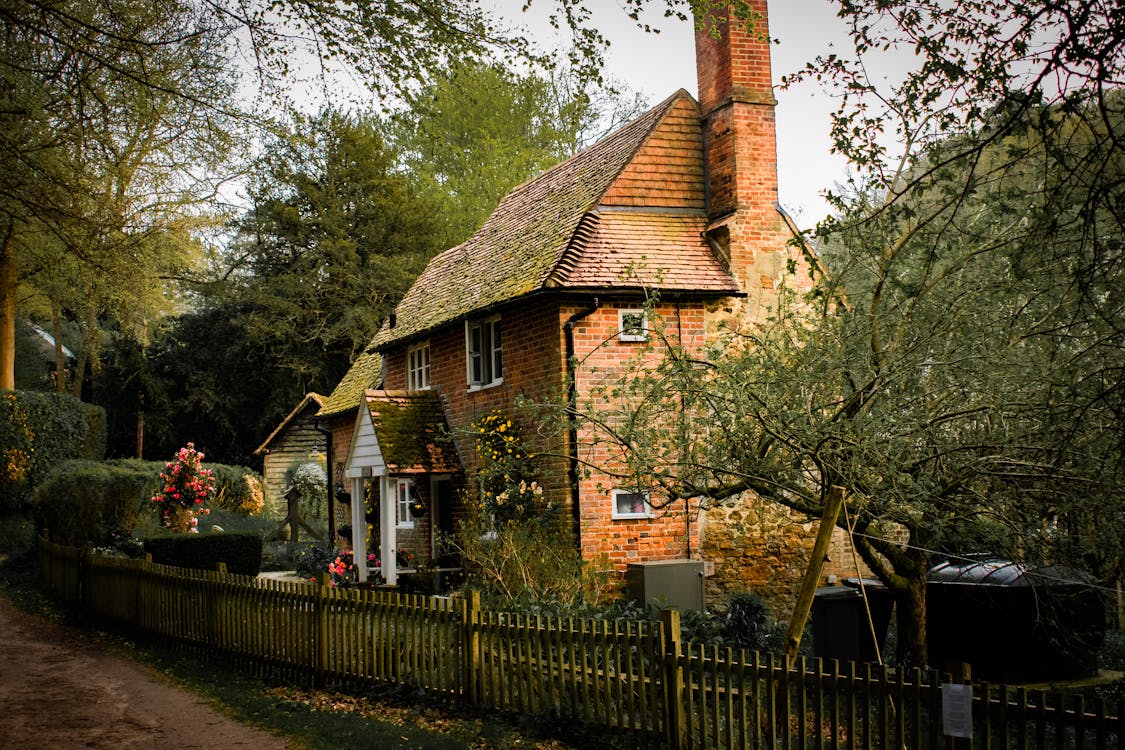 Classical European cottage-style gardens are returning triumphantly, re-introducing rosebushes, lilac, peachleaf bellflowers, and Japanese anemones into popular vernacular.
2. Re-Wilding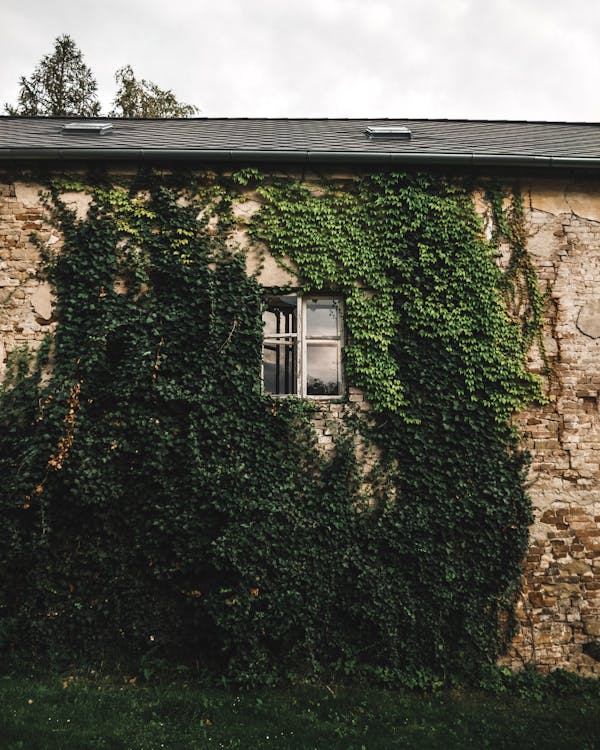 While many enjoy a perfectly manicured landscape, a trend is emerging of utilizing a number of plants that can be allowed to grow out without looking completely unkempt. Allowing the garden to get a little wild while still retaining some order – it's a challenge, but some like that!
3. Material Living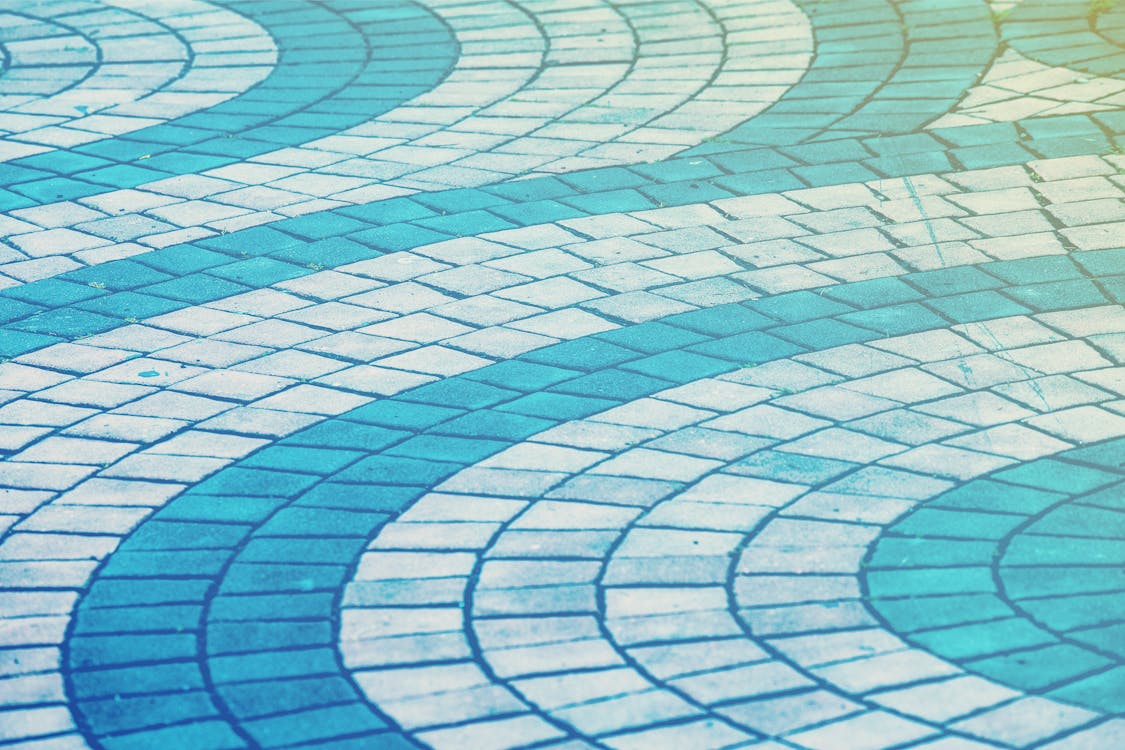 Neutral colors have had their time in the sun for over a decade, but their dominance may soon be challenged as some homeowners opt for more colorful and stark hardscaping to help leave an impression.
Where are these trends emerging from? More than likely, the creative minds of some of the county's top landscaping firms, including Torrey Pines Landscaping here in La Jolla, are driving innovation.
Torrey Pines in particular has created some impressive designs and provided their clients with top-tier service. Just take a look at some of their reviews:
After moving to San Diego in 2009, we had at least a few landscapers do maintenance work on our property, which is challenging because of its size and topography (several elevation changes.)  We were referred to Torrey Pines Landscape Co. and we engaged TPLC to do our maintenance.  Impressed by their work, we later asked Harry Thompson to prepare a design for a substantial remodel of the landscaping, hardscape, some regrading and construction of permanent structures.  We liked and approved the design which, when completed, was beyond our expectations.  Though it had not been our objective in doing the project, with our permission, TPLC successfully submitted the work for industry recognition, including recognition as a "garden of the year" in San Diego Home & Garden magazine, and as one of the "secret gardens" in one of the annual LJ Historical Society events.  TPLC continues to do our maintenance work, which is supervised by a gentleman very knowledgeable in horticulture and which is well-performed by a crew with members we have known for years.  TPLC is top notch.

Frank H., Yelp Review
Read Kelli G.'s review of Torrey Pines Landscape Company on Yelp
We are so pleased with the "re-boot" of our landscape and extremely happy that we chose TP Landscape to plan & design and then execute on that plan. We also decided to stay with them for our weekly maintenance as well. We couldn't be happier with the level of detailed planning, support and responsiveness we received throughout the 3 month process and the professionalism exhibited by the entire staff!!  Thanks Harry and team….it looks even better now three months later!!

Jim L., Yelp Review
If you live in La Jolla and are ready to help set trends for the rest of the country to follow, give Torrey Pines a call. They'll help you design a landscape beyond your wildest expectations.
Torrey Pines Landscape Company
+18584541433
5560 Eastgate Mall, San Diego, CA 92121