Termite infestations are an unfortunate but widespread annoyance that impacts hundreds of thousands of homes every year across America. The construction of residential homes in the United States typically involves wood as the primary building material. Thus, the residences of everyday Americans are at significant risk of termite infestations as termite's primary food source is wood.
Termite infestation usually is not apparent until severe damage has occurred. Termites often live in dark, humid, and protected areas that make them difficult to find. It can be rather tricky to locate a termite infestation as they devour their way through the wood from the inside. Beware of a few common causes that indicate their presence.
Common Causes of Termites
Your garden can be a massively appealing oasis to termites, as overgrown bushes and mulch provide them with piles of food. A major attraction that most homeowners overlook is the presence of trees and their stumps once they have been chopped. An untreated and disregarded stump can be a buffet from heaven for termites in your area. Stumps are susceptible to collecting water, fungal growths, and mold.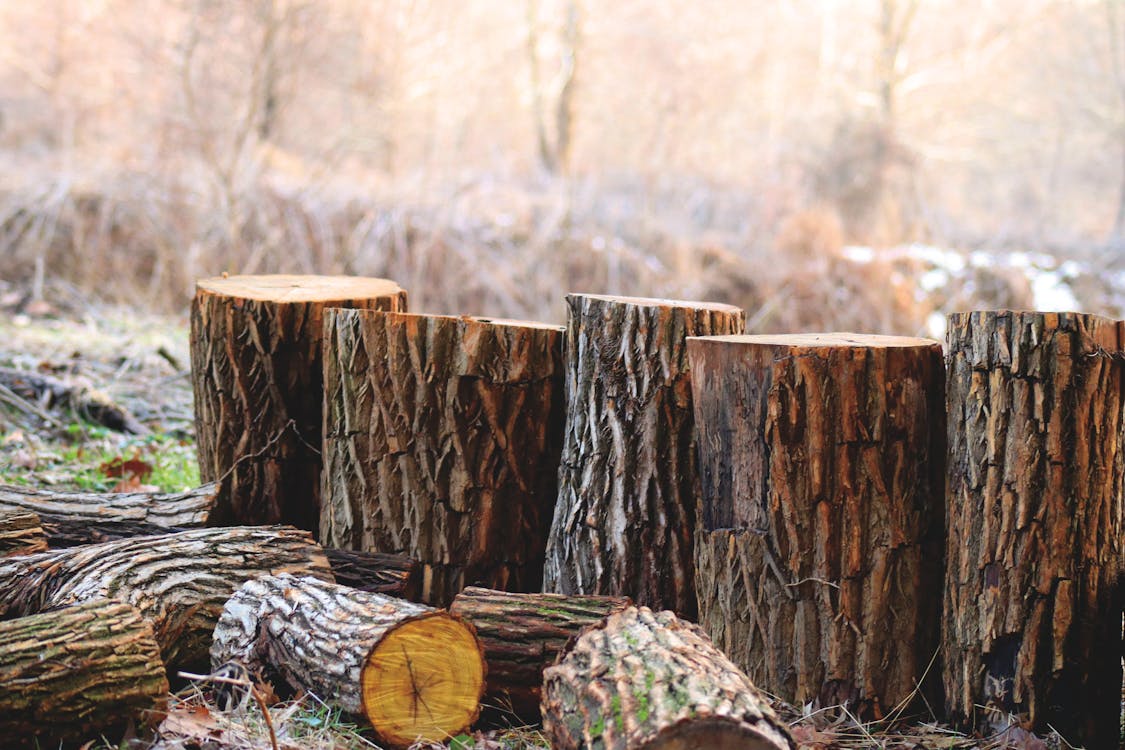 Gutters that have not been cleaned for quite some time will collect grime, dirt, plant life and stop rainwater from filtering down into the earth. That can cause dampness and damage to the structure of the house behind. Over time, it will produce that moist, fusty wood that termites like to sink their teeth.
Of course, homeowners cannot completely avoid wood. It is not solely the presence of wood that entices termites to your home, but more so when the wood touches the ground, or when the soil becomes humid around the foundations of your home.
The Importance of Annual Termites Inspections
The simple solution to any homeowner's termite problem is straightforward. All you have to do is pick up your phone and contact Grand Oaks Termite Control's termite inspection specialists to take care of all your termite problems.
Read Jamie B.'s review of Grand Oaks Termite and Pest Control on Yelp
An active termite infestation in your home can lead to severe damage. Attempting to deal with it by yourself may leave your property and family at risk. It will also continue to fester and cause more damage if you don't remove the infestation effectively and immediately. Further, improper mixing and application of pesticides by untrained methods could harm you or your property.
A professional termite inspector can quickly and efficiently remove termites from your home. These experts provide guarantees behind their work, meaning you can work with them, and be assured your home is correctly safeguarded from termites.
Every new homeowner's worst nightmare is spending hundreds of thousands of dollars on a new property and then discovering a termite infestation in the house. The outbreak itself could harm the health of your family and cause deterioration to the integrity of your home. A pre-purchase termite inspection offers you the confidence that you are investing in a termite-free home.
Working with a termite expert is the safest and most efficient way to safeguard your home from the threat of termites. Grand Oaks Termite & Pest Control Inc can help you handle any existing problems you have with termites and offer protection from future pest problems. You can call them today.
Grand Oaks Termite & Pest Control Inc
110 S Worthy Dr, Glendora, CA 91741, United States