The most dangerous predators move in silence. They cannot be seen, heard, or smelt. Their entrance and attacks go unnoticed. There is nothing more dangerous than a danger you cannot detect.
We know that you, our dear reader, have probably spent a great deal of money, perhaps a fortune, on your beautiful home. You probably own many prized material possessions and well as memories from the past, stored and tucked away safely in drawers, cabinets, and boxes. As such, every night, you make sure to close every window and door tightly shut to protect yourself, your loved ones, and your belongings from harm or intrusion.
Did you know that despite the best security measures and systems, many homeowners have silent predators living in their houses? These intruders are so discrete and tiny that even the best motion-sensing alarm systems cannot detect them. They may be your worst unexpected nightmare.
Termites cause billions of dollars worth of damage in the United States alone. They have an insatiable appetite for wood and anything with like material composition, such as paper and trees. They use their small size to their advantage, forming colonies and discretely entering into homes.
Those beautiful floorboards you imported from the South of France and then had treated and stained by your local woodworking artisan? To a termite, they look and taste like the perfect feast.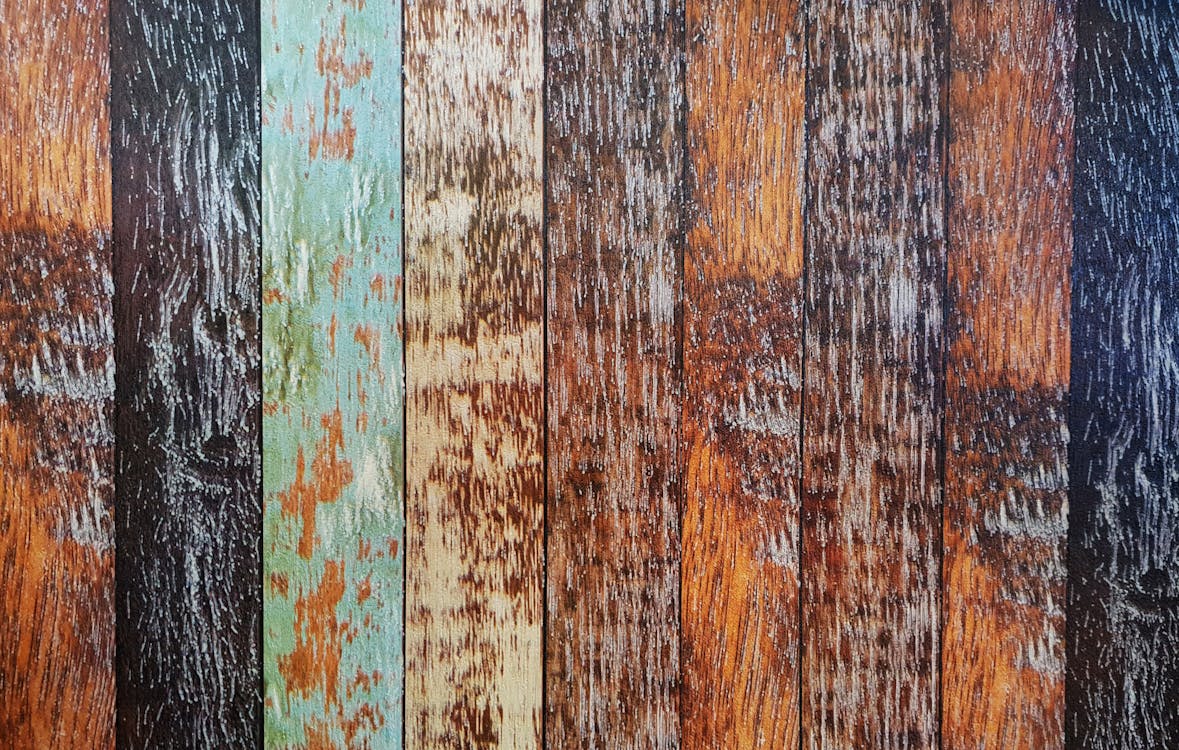 We want to discuss the topic of protecting your beautiful home. Pest control is an extremely important yet often overlooked area of home ownership and maintenance. And we totally understand why most homeowners avoid thinking or talking about this subject. Pests are dirty and creepy, and dealing with them simply isn't as enjoyable as drafting up your next renovation plan, shopping for supplies, and knocking down walls.
However, we implore you to take proactive measures to protect what you've built. Repairs are costly, and sometimes, they are not possible. For instance, you might have a special, one-of-a-kind piece of wood that simply cannot be replaced. Therefore, the cost of termite damage can be immeasurable. Inspection is a highly recommended preventative measure, as it can lower the risk of further damage and save your wallet from extermination and repair costs in the long run.
Where should you look for help? As with contractors, some exterminators can be unreliable or dishonest. They can underestimate the job and try to overcharge for work that hasn't been completed. Therefore, it is imperative to choose an exterminator by looking at their reviews, referrals, and reputation.
As always, our aim is to make life easier for homeowners. We wanted highlight a business with a great reputation for effectively dealing with termite infestations, either through spot treatments or full perimeter fumigation. Grand Oaks Termite Control is a termite inspection service that not only specializes in prevention, but also in extermination and repair for dry wood and subterranean termites. If you suspect that your home has recently come under the attack of a colony of wood-eating critters, be sure to inquire about their treatments. They are a five-star rated business with fifty reviews on Yelp! Established in 2013, the company has been known for providing honest and thorough inspection and treatment. You can give them a call for more information.
Grand Oaks Termite Control
110 S Worthy Dr, Glendora, CA 91741, United States