I've been interested in construction ever since I was young and the teacher of my third grade class showed us videos of the Empire State Building and other enormous skyscrapers were built way back in the early 20th century. The grainy, jumpy footage of men in suits climbing around pipes and huge steel girdles like monkey bars immediately captivated me, and I made it my mission right then and there to be a part of the crews making buildings emerge from the ground like magic.
While I did do some construction work as a teenager, I realized that things have changed pretty dramatically in the last hundred years or so. Gone are the days of hopping around unsecured at 1000 feet, here are the days of full binders of safety regulations and insurance requirements.
Despite some initial disappointment, I quickly understood why those rules and regulations were put into place – construction is an unpredictable and dangerous beast, and accidents can occur at random. This realization came right after I was smacked in the head by a piece of masonry, and I was only saved by the safety helmet required when on the job site!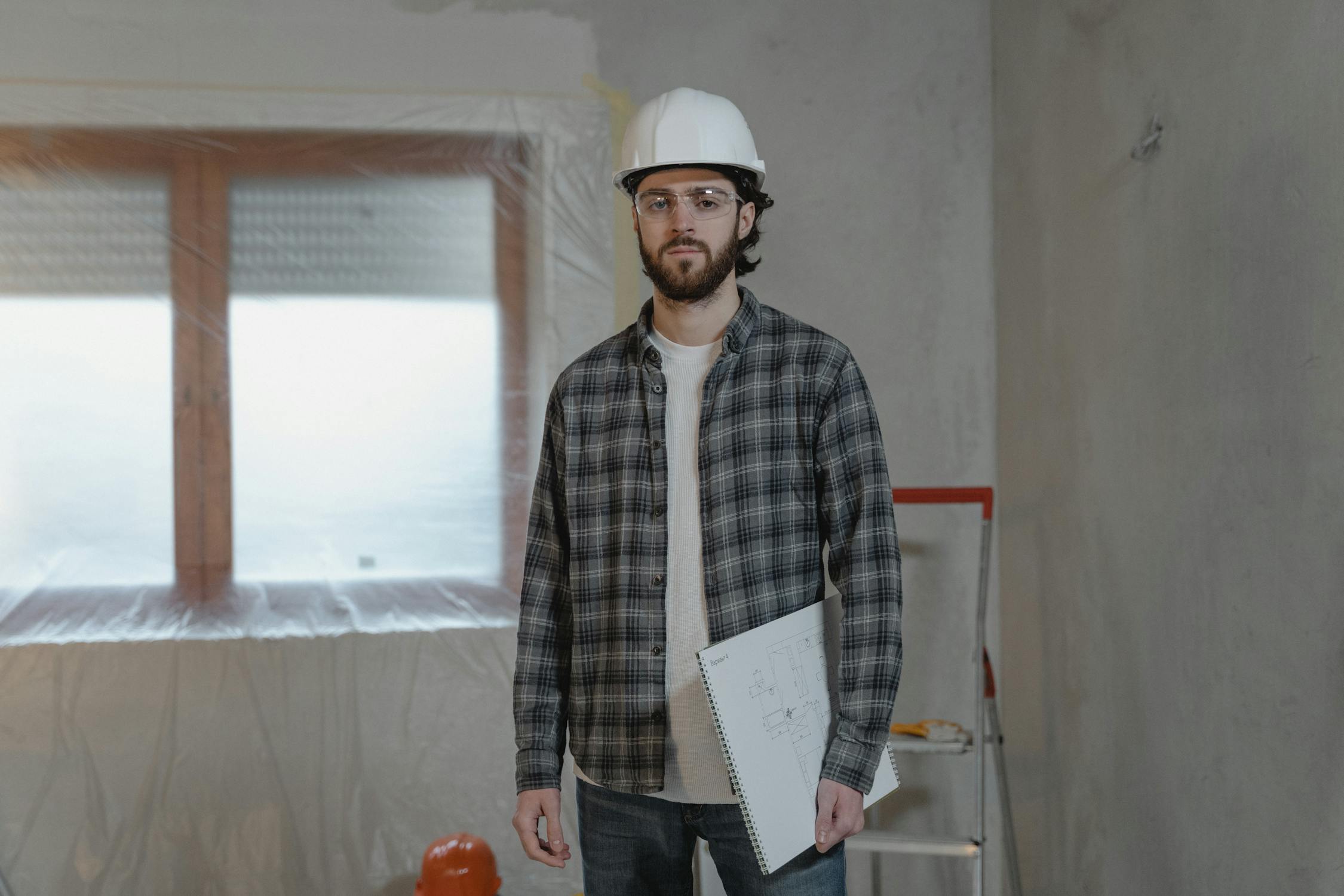 The regulations aren't just for making sure people emerge unharmed. The machinery used in modern construction can cost hundreds of thousands of dollars and be heavily damaged by even small lapses in attention.
That's why heavy construction equipment insurance is so important – not only is it required by law, but you do not want to be out tens of thousands of dollars if the CAT you're using falls off the chassis of the transport truck and crunches up the cab. Yes, a specific example, but one I experienced first hand.
Like any insurance, though, it can be tough to find a good policy. For construction company owners in San Diego, the good people at S.W.A.N. Insurance are doing fine work finding solid policies for their clients, saving them time, energy, and money. Just take a look at some of their testimonials:
I came across Swan Insurance by LUCK! Chris Mahlberg has been amazing. I was looking for new commercial auto insurance for our small family business, the rates had been increasing drastically over the previous years. Chris and his team have been great and take the time to get the best quote possible. This will be my second year renewing with Swan Insurance, I also have told all of our friends that also own dump trucks they need to use them. I would give 10 STARS if I could!

Melissa Celeste (Carmine's Trucking)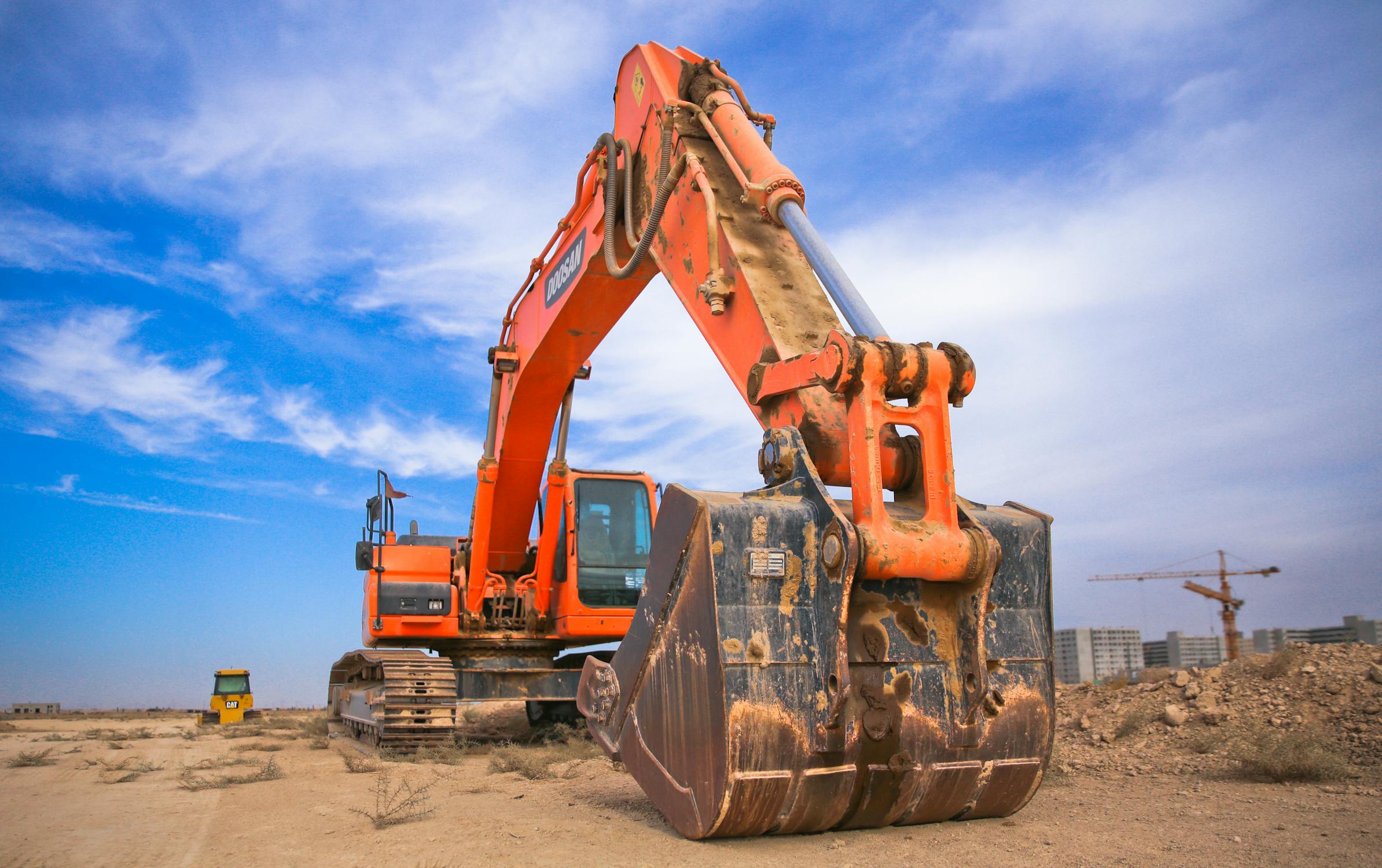 Read Kaylene J.'s review of Swan Insurance on Yelp
At first I had some difficulty getting communication from some of the representatives. However, that quickly changed for some unknown reason. In a society that customer service is on the decline, its obvious that it is still important to the people of Swan Insurance. They clearly explain the policies but I dont feel oversold or overinsured. They are quick to respond to any inquiries my employees or I have and they patiently follow up on pending policy matters, even if we are slow to decide on which policy to go with. Ive come to appreciate their service and support.

Kelan W., Yelp review
While my hopes of using a skyscraper as a personal playground were dashed, the hopes you have of being protected by a solid policy for a good price certainly don't have to be. Just give S.W.A.N. Insurance a call and they can help you get set up:
S.W.A.N. Insurance
+18583813108
2148 Fourth Ave, San Diego, CA 92101