Homeowners are always looking to make their home look and feel fantastic, however, due to the need for constant maintenance, some areas can often be left behind. We get busy with day-to-day life which makes it difficult to keep up with everything.
The solution to one of these problems could be installing artificial grass. Not only will it look great all year round, but it is also great for any garden size. Installing artificial grass is not just about the looks alone, there are other reasons to consider.
Ease of Maintenance
It isn't always easy or fun to care for a natural grass lawn. Real grass requires constant attention. During the colder months, it becomes harder to maintain and in some regions, it dies during the winter. However, with artificial grass, maintenance worries are eliminated. There is no mowing involved, no watering, or feeding. Homeowners don't have to spend time caring for their garden; instead, you can simply sit back and enjoy it.
Money Saver
Artificial grass is not only a great time saver, it saves money too. Lawnmowers do not need to be bought or maintained, and tools and fertilizers used to make real grass grow are no longer necessary. This cash can now be saved and used on other things. Artificial grass doesn't just save money—it can help the homeowner make more money; a beautiful lawn improves the appearance of your home, and therefore the value of your property.
Animal and Child-Friendly
One of the beautiful benefits of artificial grass is that it is good for children and animals who spend a lot of playing time outside in the garden. The grass is safe for children to run and crawl, as well as for four-legged pets. Because of the materials that make up artificial grass, it is not become damaged with foot traffic, nor does it leave bald paths. In addition, unlike natural grass, it is great for people that have plant allergies.
Always Green
When it comes to synthetic grass, the biggest selling point is that it will continue to display its beautiful green color all year round. With the many turf options available, there is always something for each individual garden. Real grass dies away in the winter, going from green to brown with bald patches. This won't happen with artificial grass. In the middle of winter, the lush green grass is ever-present.
Long-lasting
Artificial grass will last for many years in the garden without any issue while still looking new. However, with natural grass, perfecting often takes a significant amount of time and energy and cannot be ignored—not even for a few weeks.
Advantages of Artificial Grass 
Artificial grass remains green no matter the season
Water is saved and pesticides are not required
Weeds are eliminated
It is less expensive to maintain compared to natural grass
It is a great solution in an environment that is hostile to the growth of natural grass.
It can withstand foot traffic more than natural grass and thus can be used more frequently; many sports owners use it in their facilities to generate more income.
It is great for vacation homes where lawn maintenance is not feasible.
It is a great solution for elderly homeowners who can't tend to their lawns regularly due to mobility restrictions
For those interested in artificial grass landscaping in Lake Forrest, we highly recommend NoMow Turf, Inc. – Synthetic Lawns & Putting Greens.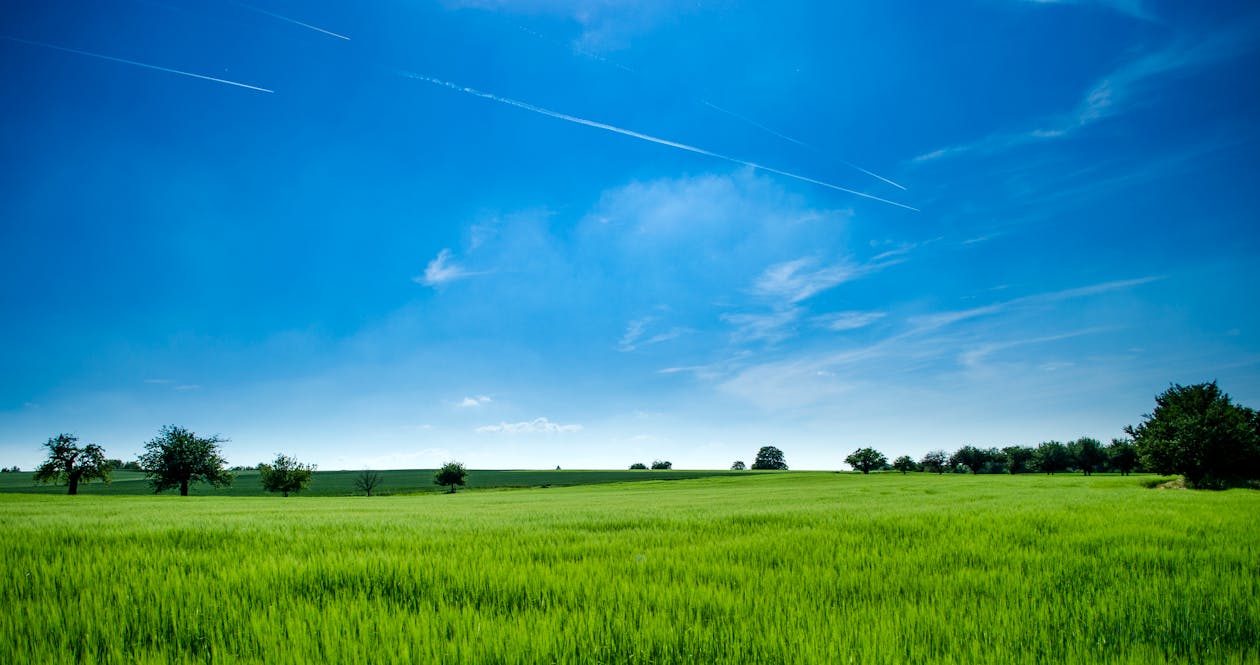 Downsides Of Natural Grass
Natural turf dies easily since it is at the mercy of natural elements
Maintaining natural turf is expensive; water, chemicals, and extensive hard labor is required
It uses a lot of water
It does not withstand heavy usage over time
If you think that the grass may very well be green on the other side with artificial turf, give NoMow Turf a call today!
NoMow Turf, Inc. – Synthetic Lawns & Putting Greens
26674 Vista Terrace, Lake Forest, CA 92630, United States