It seemed like yesterday when the world was still in its normal humdrum. Busy crowds marched through streets, cars zipped through intersections, and employees worked each weekday in theeir nine-to-five.
But this year, Susan found herself waking up each day to a life that didn't feel quite so normal anymore. Susan is a woman in her mid-thirties with a stable corporate job. For the past eight years, her career and lifestyle have remained static. One day, she woke up bright and early to avoid the crowds and traffic. Arriving at the office, she got to her usual tasks in the workplace. All of her days included drinking coffee twice a day, meeting with her managers at least once, conversing with her co-workers multiple times, only to end the day by returning home exhausted. She didn't know how much longer she would be able to live this kind of life. 
There was one thing that made her feel alive. She never missed it on her way home: stopping by the quaint little dress shop around the corner. She loved the clothes; her eyes lit up at the sight of them, and her heart fluttered as she tried them on. 
As got home and plopped down on her bed, she remembered her first day at work: the excitement she felt as she took the first step towards her dream career. She asked herself why this emotion didn't last. "Maybe because I'm aging," she thought to herself. Her dream became her reality, and that reality became her normal life.
But everything changed when the COVID—19 pandemic struck. Work was stalled due to lockdowns, and she was no longer able to visit the dress shop. Months later, Susan realized how unhappy she had been in her job these past few years. She resigned from her job. She wanted to do something that made her happy—something that would wake her up excitedly again. And that would be to open up her own dress shop. The pandemic had become a wake-up call for her to pursue her passion as a business. But how would she start working on this dream?
Susan knew that the best marketing strategy amid a health crisis was to open up an online store offering fashionable clothes. She set up her online shopping site, negotiated with a trusted manufacturer, and hired experienced staff for the sales team. She offered customized designs and handmade clothes produced by contracted tailors.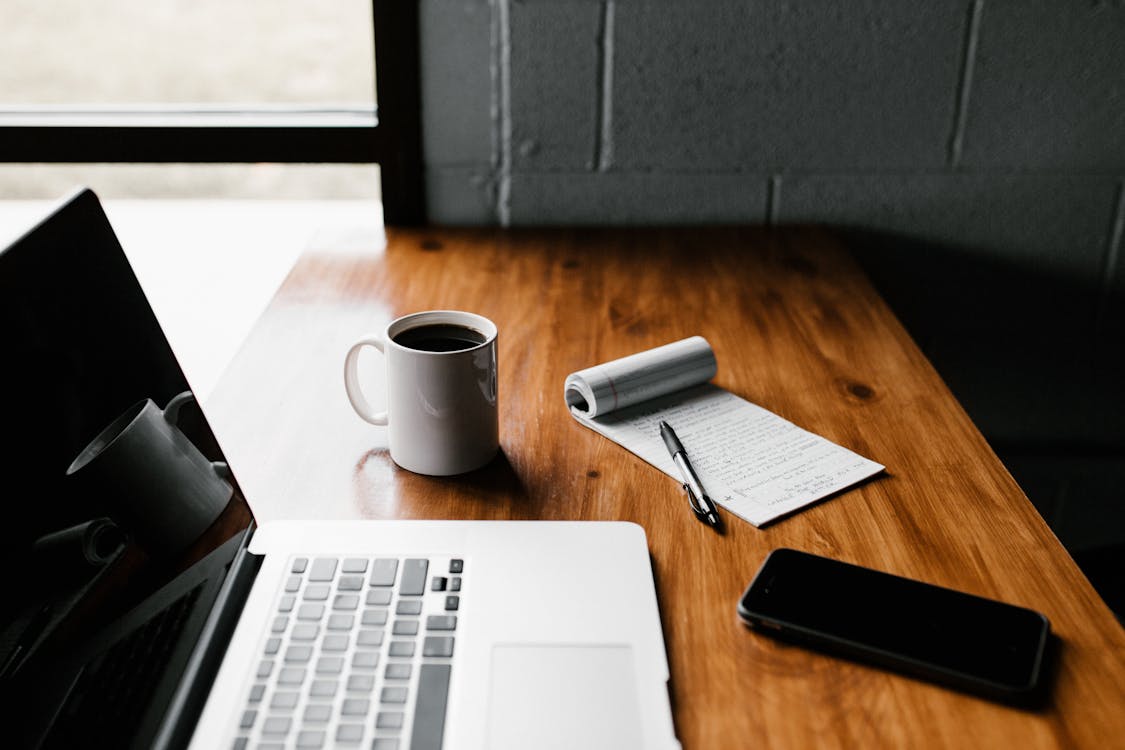 What was now left for her was to set up the office to manage paperwork and inventories. Looking around, she knew that she needed to declutter the space and that new furniture would be needed to ensure productivity. She purchased used office furniture in the OC: swivel chairs, standing desks, cubicles, cabinets, and more. With this furniture, she was able to create a professional office and healthy work environment.
Many employed individuals like Susan are unhappy with their jobs and want to start their dream business. Setting up a new office requires quality design and furniture. If you are looking for high-quality and cost-friendly furniture for your office, give Creative Office Design in Orange County a call!