An important aspect of running a successful business is in recruiting and retaining the best employees. It is equally vital to encourage them in a way that boosts the firm's productivity. Doing this involves training sessions, reward incentives, and above all, an office environment that allows team workers to produce high-quality work in a comfortable yet efficiently organized environment. The right kind of layout will not only enhance the look and feel of the working space but also encourage staff to interact and collaborate more. We look at some of the most impressive and trendy office layouts and designs for businesses today.
Cellular Office
Regardless of the size of a company, a cellular office layout makes for a great arrangement that is capable of influencing the performance of employees. One of the most popular office layouts today is the cellular office, which utilizes a large area by dividing the entire floor space into individual spaces or cubicles that can fit one or more employees. Its sequential arrangement of areas allows employees to enjoy their own private space among coworkers. In a cellular office plan, ceiling stud partitions, doors, or windows are used to create individual cubicles. This means employees can have their own separate space, allowing them to operate in a way that suits them. With System 2 Cubicles from Orange County furniture store Creative Office Design, this layout can be assigned to different operational teams, which can be very helpful in streamlining your company workflow.
Open Office
Most of the modern creative and IT companies today use an open office layout, as it promotes transparent communication, collaboration, and relationships among employees while maintaining a high degree of discipline. With this layout, a whole floor is divided into partitions where employees may have their own desks, but also share tables with other employees. However, each employee can have their own separate chair and computer; nevertheless, the workspace still maintains a non-territorial look.
Co-working Office
The co-working office plan is trendy, chic, and popular among new-age entrepreneurs. The co-working office layout lets workers choose to either have their own workspace or not, as it is based on a first-come, first-serve policy that encourages individuals to operate anywhere within the office area. An employer can easily assign workers to particular desks as tasks require. A co-working office layout is great for promoting social interaction among people in an organization. The flexible working environment makes collaboration easier while ensuring workers feel more relaxed.
Combination Office
A combination office plan allows business owners design versatile office layouts to create unique office designs of their own. A combination office can include aspects of layouts like open and cellular layouts. This type of office plan allow offices to be designs with various spaces and rooms with individual or separate cubicles, but with smaller spaces compared to the cellular layout. Rather than solely using doors or windows, comfortable surroundings can feature tables, chairs, and couches.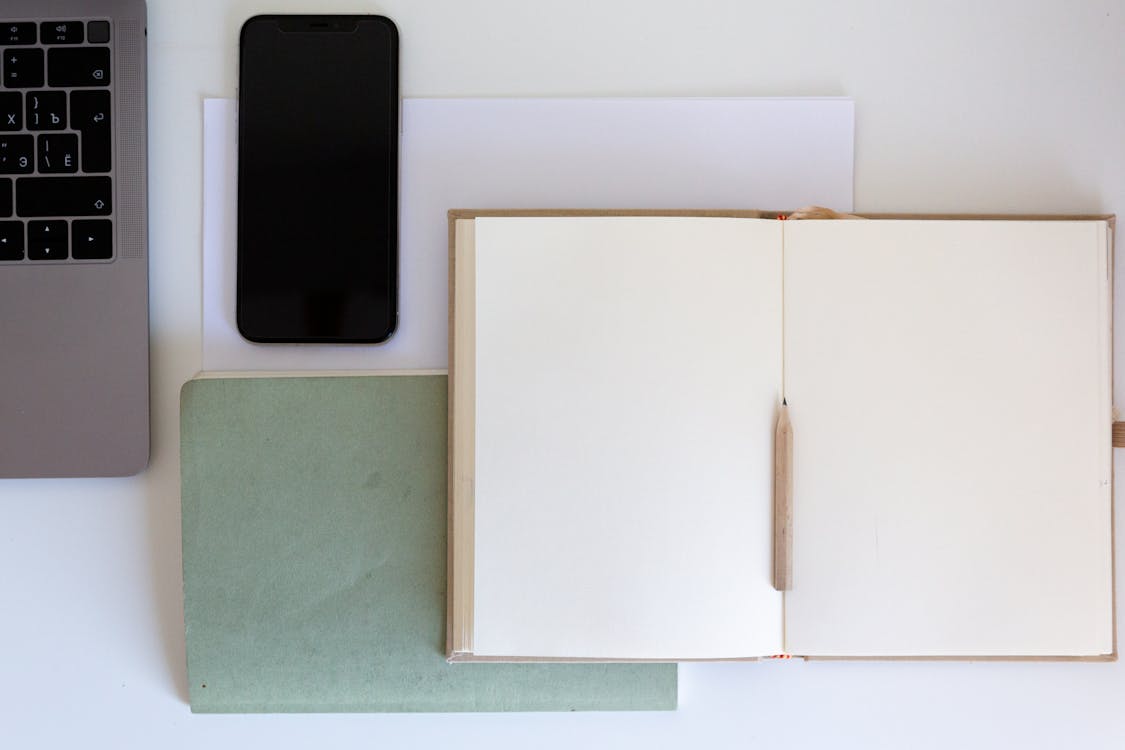 With the right office layout, a business owner can provide employees with an enjoyable workspace that lets them complete assigned tasks and meet personal and organizational goals in a timely fashion. With whichever layout you go for, there is just enough flexibility that can get the best out of their team in those eight to nine daily working hours. You can consult with the design and furniture experts at Creative Office Design by booking a showroom appointment today.
Creative Office Design
http://creativeofficedesign.net/