The strange economic environment we're currently struggling with has caused some unusual interruptions in the usual ebb and flow of the business cycle here in Orange County. While economic conditions remain negative, there has nevertheless been an influx of new businesses into OC cities, sucking up the high-value real estate like it was nothing.
Irvine in particular has seen a surge of new businesses moving into the enormous complexes it has completed in recent years. Sprawling campuses with enormous low-rise buildings house a multitude of different businesses, each with its own needs and aesthetic sensibilities.
High-value tech companies, pharmaceutical manufacturers, and cutting-edge automotive companies have all set up shop in the south county space having narrowly beat out their competitors for the high-value real estate. With the speed at which the moves are taking place, many are struggling to equip their new space with the office furniture their workers need to actually be productive.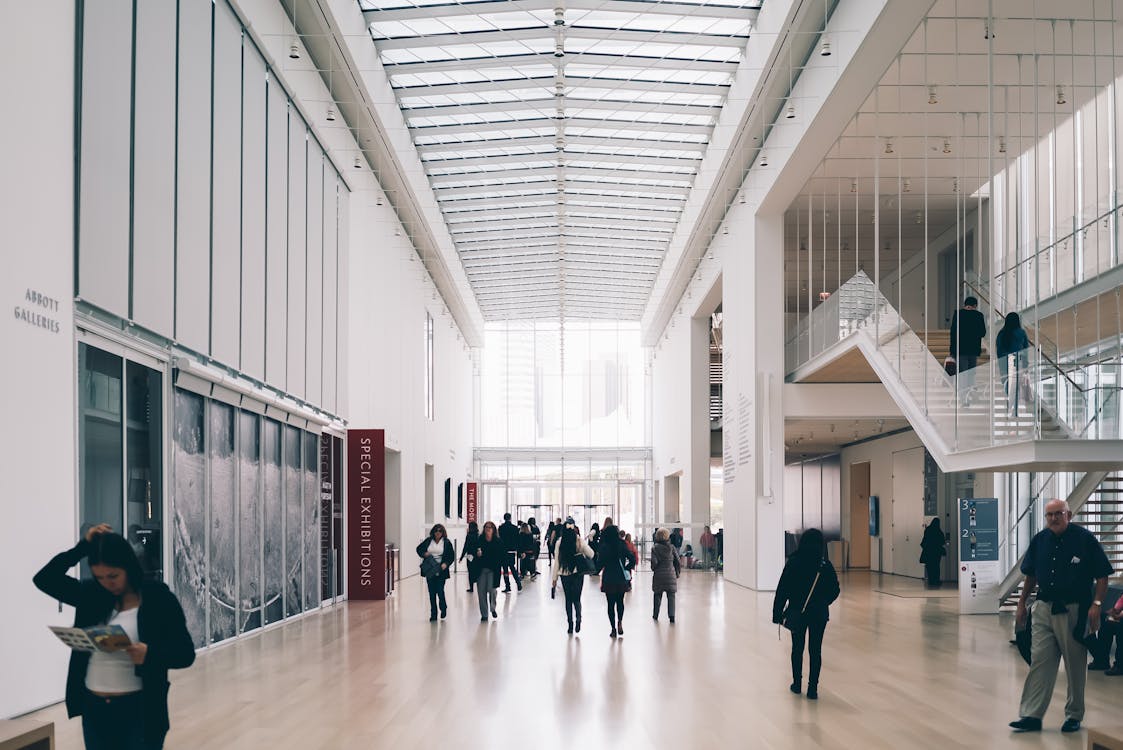 The lack of proper furnishing for their new space is compounded by the echoes of the 2021 supply chain crisis. Order fulfillment is still measured in quarters rather than weeks or months, making many new arrivals desperate to get their offices equipped in time for their employees to make the transition.
Companies moving here are in desperate need of an office equipment seller that can provide desking and cubicle solutions in a reasonable timeframe. They're in luck, too: Creative Office Design has been consistently supplying office furniture to Los Angeles and Orange County-based companies throughout the supply chain crunch with turnaround times that far outstrip their competition.
The company was able to see the supply problems coming well ahead of time and ensured that they were well-stocked with a variety of office furniture lines from leading brands that could be lightly customized and quickly shipped out the door. Creative worked diligently to make Friant lines of cubicles and desking like System 2, Novo, and My Hite adjustable height workstations, as well as Systems In Stock lines all immediately available for customers looking to quickly get their offices up and running.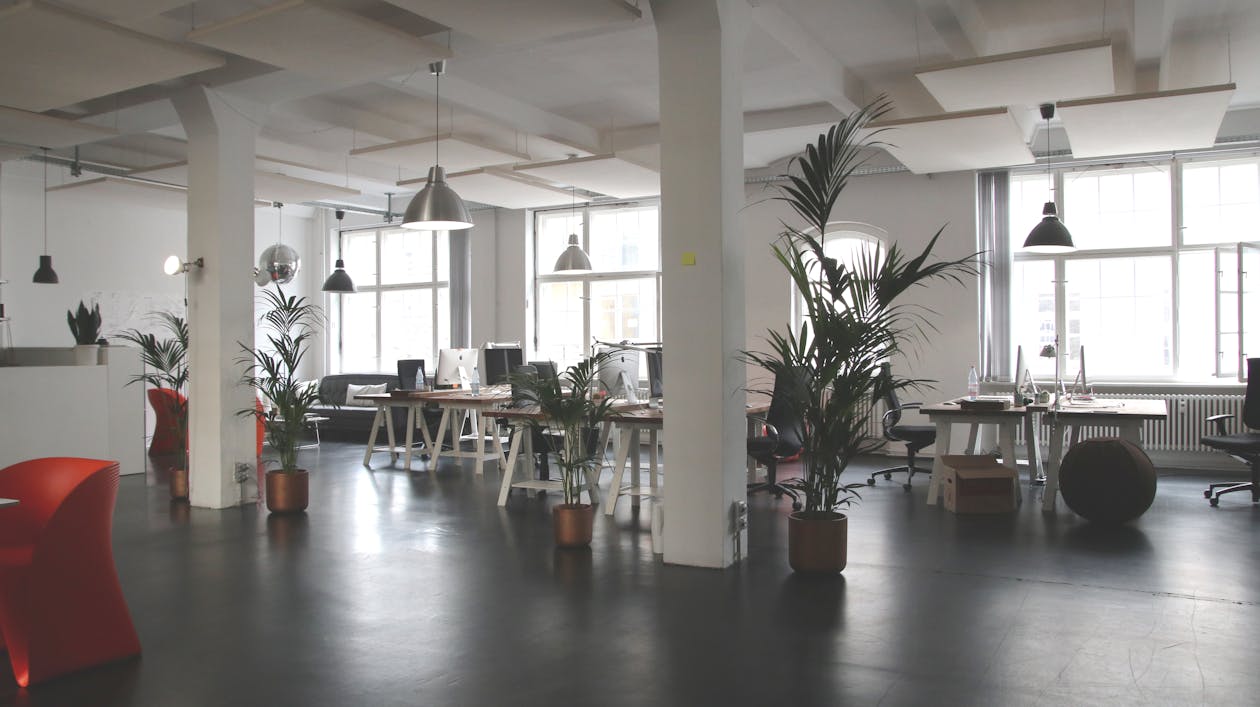 Speed isn't the only thing Creative has going for it, though. Every line has a large number of customization options available so that each company can still create an aesthetic that matches the organization's sensibilities. Whether your company is looking for a neo-space age design or rustic industrial chic, Creative will be able to create a furniture mix that fits the style perfectly.
Creative also provides a myriad of services to companies who aren't quite sure what they're looking for in terms of aesthetic sensibilities. Creative has a full design team that will help office managers create a customized look for their new homes and get their workspace up and running as quickly as possible.
If you're a recent arrival in southern California but haven't been able to find an office furnishing supplier capable of meeting your deadlines, get in touch with Creative Office Design. Their lines of quickship office supplies can not just house your workers, but give your office a creative touch as well.
Creative Office Design
+17143287627
5230 Pacific Concourse Dr #105, Los Angeles, CA 90045