E-commerce site Amazon is taking off…
Literally.
The Federal Aviation Administration approved Amazon's Prime Air delivery drones in 2020. Now working with Texas A&M University, Amazon will offer free drone delivery to those in Lockeford, Northern California and College Station.
The drones will be able to deliver packages weighing up to 5 pounds in under an hour, with Prime drones being able to fly as fast as 50 miles per hour at 400 feet altitude. 
The implementation of drone delivery gives a glimpse into a future world where virtually everything can be ordered and delivered within a day. Amazon appears to be racing ahead of its competitors to be the top household name in terms of delivery speed. Thousands of its items are currently available within a single day—if not within a few hours.
The need for speed may have been fueled by widespread lifestyle change amidst "The Great Resignation". Remote and hybrid work is now considered a norm across the country. Among autonomy, comfort, and flexibility, one of the biggest advantages of working from home is the ability to save time and money by not having to commute to work. Given the convenience of being able to work and play at home, the desire for convenience has now extended beyond tasks that would typically involve a trip to the office. People also want to be able to complete errands from the comforts of their homes. Amazon grocery and meal delivery is far more convenient than making the usual trip that involves the hassle of driving to the store and finding parking and waiting at the checkout line. While it would be accurate to say that the hassle is amplified on busy weekends, it isn't uncommon for there to be high traffic at malls and supermarkets even during traditional business hours given the popularity of remote work.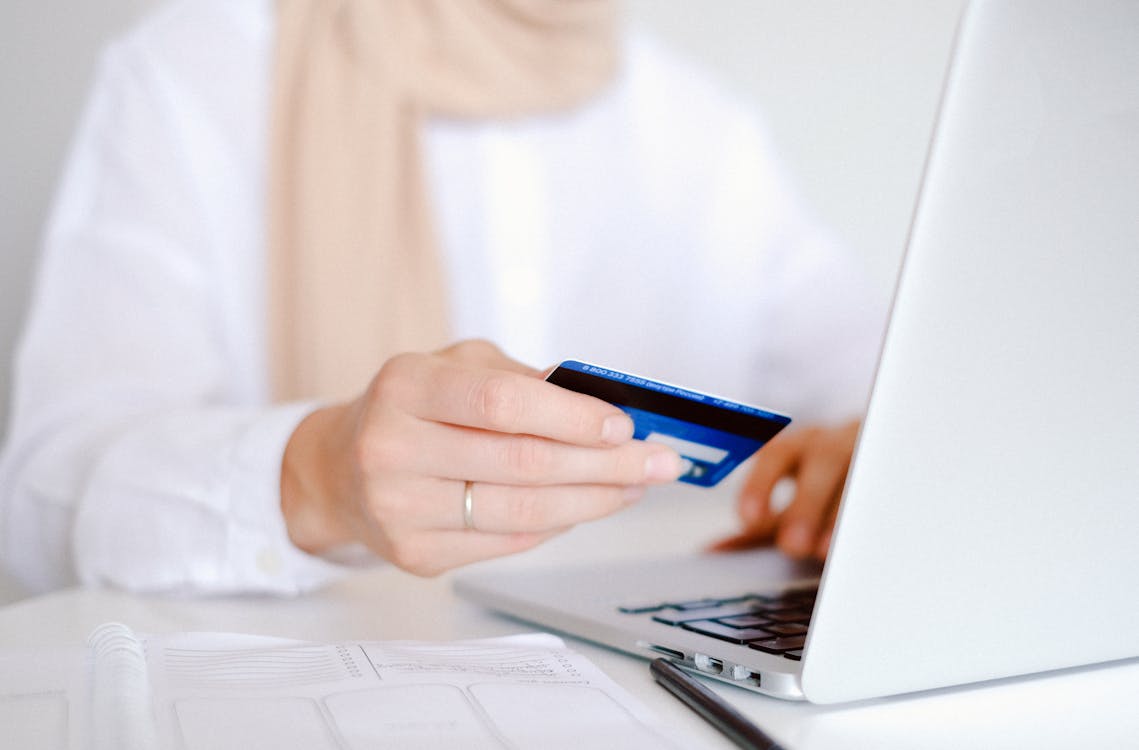 What does fast delivery mean logistically? Amazon delivery is made possible through contracts with Amazon delivery service partners, Amazon Relay, and Amazon Freight. Amazon needs contractors it can count on to fulfill its promises to its customer, and likewise, these delivery and logistics companies need insurance experts they can count on like swanins.com in the event that injuries, damages, or losses arise. Commercial auto insurance and commercial general liability will be necessities to protect the business aspect as well as the people aspect.
One-day or same-day delivery makes online shopping as fast as buying the item in-store that same day, if not faster. But speed isn't the only benefit. Online shopping can also feel a lot safer than physically interacting with stores and people. The country is still affected by health concerns after a multi-year, ongoing pandemic. Crowds and busy spaces may never feel the same again. It can be far less stressful to order and receive what you need to buy in a matter of clicks, without having to venture into the chaos. Moreover, the power of Amazon is that it aggregates goods from countless brands, making it possible to purchase a bundle of kale and a laptop all within the same site.