Despite the La Nina weather conditions affecting California for a third consecutive year, the state is still set to get some rain this season. Light rainy conditions means more muck and oils slicking up the roads, which is a prime cause for accidents here in southern California during the winter months.
While the colder climates back east have their icy roads, we have our muck, and both can make for dangerous conditions for both commuter vehicles and commercial trucking. Rain needs to come down continuously for hours before the slick conditions abate, which is unfortunately rare in our corner of the country.
This is why it's essential for both commuters and logistical companies to fully insure their vehicles as the fogs that demarcate the transition from summer to fall begin rolling in. Trucking accidents caused by weather conditions are some of the most deadly on the road and costly for your business, so it pays to make sure every vehicle in your fleet gets an airtight coverage package.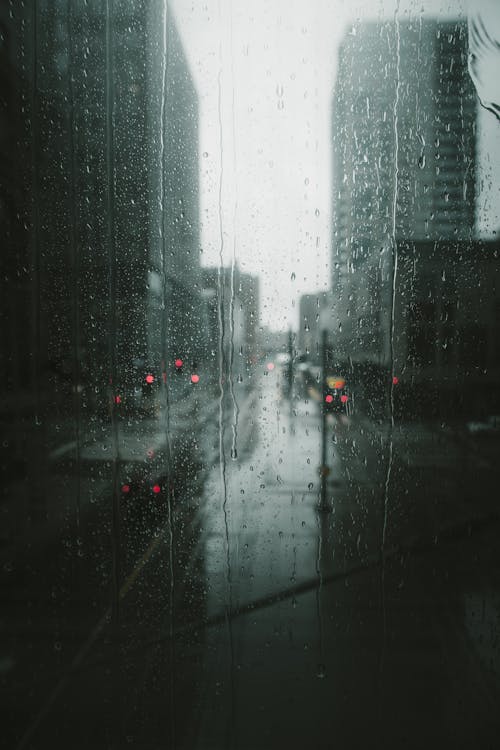 Problem is, most companies don't know what one of these airtight coverage packages entails. The trick, then, is finding an insurance company that knows your business inside and out and can get you everything you need to run your business worry-free.
For San Diego, one of the best-reviewed companies providing insurance to logistics operators is SWAN Insurance. SWAN has been wowing customers all over the county with their conscientiousness, communicativeness, and all-around quality of their services. Just check out a few of their customer testimonials:
I've been working with Chris and his team for over one year and two months. My first insurance for my business. He always makes time for my questions or concerns.
No matter how small or tedious and responses are always timely.
Chris and Anna are very professional, polite, hard-working people, patient. They do their best to provide the information needed. Very well organized. For my business, this is more than fine. I don't even want to change my insurance because I don't think so,  I will find someone better than Chris and Anna. Excellent customer service!
I would strongly recommend Swan Insurance because of its quality service, full transparency, ease of doing business, and most importantly reliable. Happy with SWAN INSURANCE!!!

Mattew M., Yelp Review
Chris has been absolutely fantastic to deal with at Swan Insurance. I received notification 2-3 weeks before my Workers Comp was supposed to renew that my carrier no longer accepted my market. My General Liability rep gave me Chris's number and within a week he not only had quotes for me but the rate was lower than the previous carrier. Chris and Swan Insurance was an absolute Godsend to me. I would highly recommend them.

Kaylene J., Yelp Review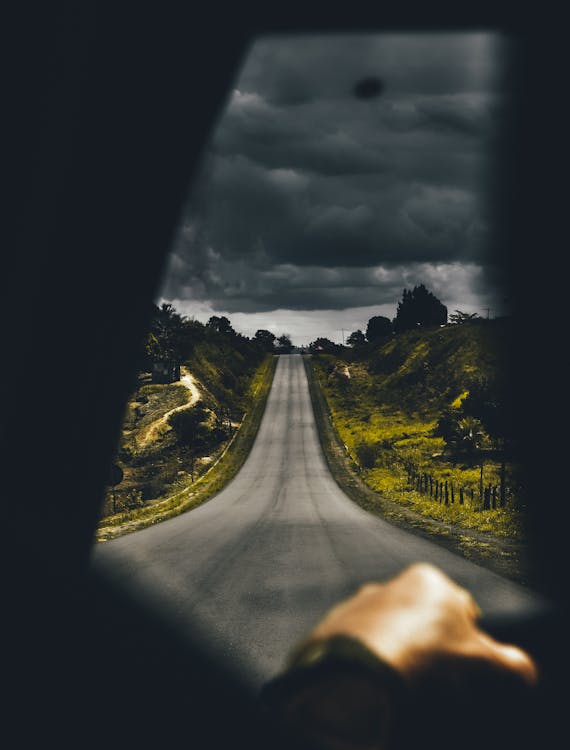 I came across Swan Insurance by LUCK! Chris Mahlberg has been amazing. I was looking for new commercial auto insurance for our small family business, the rates had been increasing drastically over the previous years. Chris and his team have been great and take the time to get the best quote possible. This will be my second year renewing with Swan Insurance, I also have told all of our friends that also own dump trucks they need to use them. I would give 10 STARS if I could!

Melissa Celeste (Carmine's Trucking), Google Review
Winter is fast approaching, and with it comes potentially hazardous weather conditions for your fleet of vehicles. If you need an airtight protection package for your company, give SWAN a call.
SWAN Insurance
+18583813108
2148 Fourth Ave, San Diego, CA 92101