McKinsey & Company reports that consumers spend an annual $1.5 trillion in the health and wellness sector. The report says that the wellness market is only expected to rise, categorizing the space across six dimensions: health, nutrition, fitness, beauty, sleep, and mindfulness.
Unique Experiences
The greatest shift of all is that consumers are now more in control than ever of the environment in which they live, eat, exercise, and sleep. People are becoming more aware of how their physical surroundings affect their thoughts and behaviors, and it's only natural that people want their environment to reflect their best selves.
Personalization is extremely important to the modern consumer. Consumers want more out of their hard-earned dollars spent on goods and services—people want unique experiences. People want to feel like they are in control of their own journeys, whether it's how they order their morning cappuccino or how they workout they do at home.
The fitness industry has merged with the tech industry to offer innovative solutions for people to exercise in the comforts of their homes. Products like Mirror and Peloton help people overcome hurdles like gym anxiety and busy schedules, which can get in the way of staying committed and consistent in achieving one's fitness goals. v
Nature Is Healing
A call for accountability has echoed across continents, with consumers voting with their wallets for sustainable materials and manufacturing. 
Along with the demand for positive change is a heightened appreciation for the outdoors. People are going for hikes, round trips, and weekend getaways so that they can escape the smog and noise of the city. 
Meanwhile, California homeowners are transforming their homes into an oasis that needs no escape. Backyard installations of water features, patios, fire pits, and swimming pools are giving homeowners the courtyards of their dreams. Social media sites like Instagram and Pinterest are experiencing a higher volume of traffic in viewing content related to gardening, landscaping, and renovating.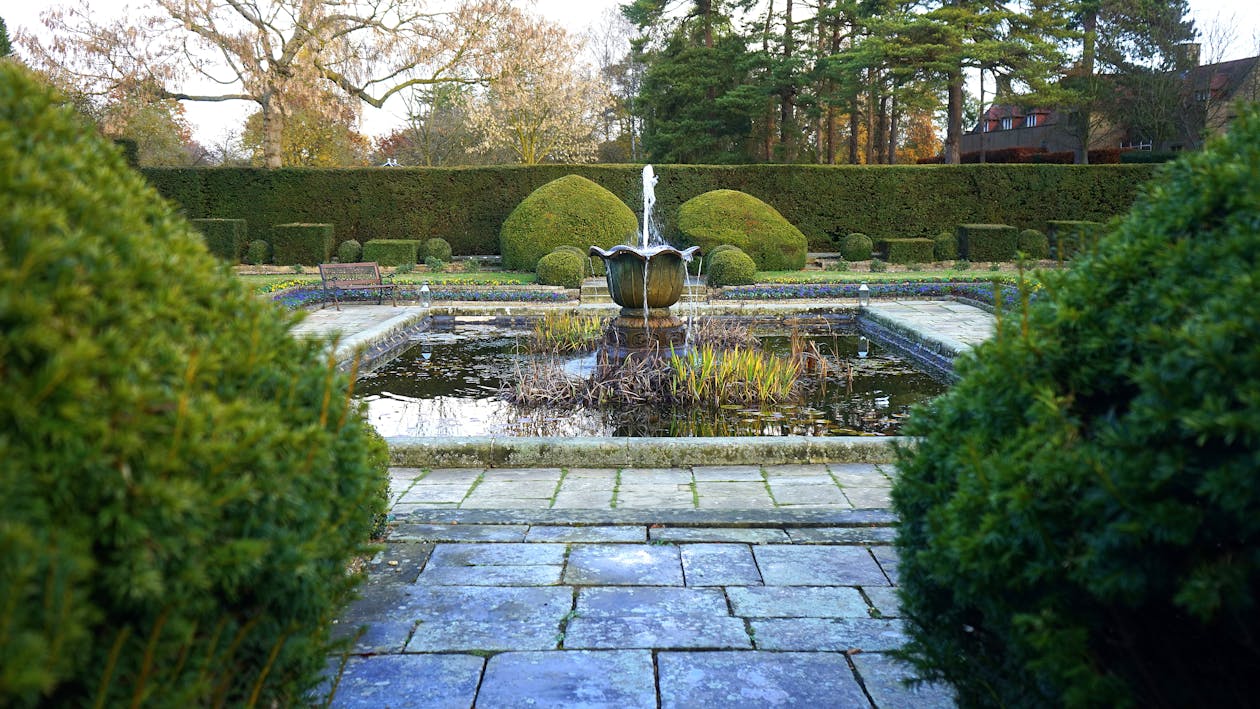 The caveat with drawing visual inspiration from the web is that the pictures alone don't tell the full story. Lightweight construction for the outdoors is like buying IKEA furniture for the indoors—it may look good for the price, but you can't really expect it to last. Big box fixtures and lower-end materials end up creating a space that is neither sustainable for the planet nor unique to your aesthetic.
Beauty may be pleasing to the eye but durability is what will withstand the elements. When it comes to building an insta-worthy terrace, we highly recommend Torrey Pines Landscaping for landscape design in San Diego. Their portfolio shows beautiful outdoor projects featuring one-of-a-kind backyards made with high-quality construction. Elevating your home and garden, landscaping is an investment that can also increase the asset value of your home. 
In its adjacency to wellness, home improvement and landscaping is a sector that we can all expect to become more customizable and sustainable. Whether it is for entertaining guests, cooking for the family, or getting your daily dose of vitamin D, your backyard is a space that holds endless possibilities.