Spending time in the fresh air, enjoying some sunlight and walking bare feet on the grass; these are some of the best pleasures you can enjoy if you have a beautiful landscape for your property. Sitting in the garden with your family can revive and refresh your mind. Below we have listed few amazing benefits of spending time in the arms of nature to help you feel confident decision to landscape your home:
Enhanced memory
Many studies have already proven that spending time in nature, between trees and flowers, is likely to improve your memory. Students that prefer routine nature walks are observed to enjoy enhanced ability to retain information and can automatically perform better in their academics.
Reduced stress
Our lifestyle these days is flooded by screens, and one should find the time to unplug and go outside. Nature leads to a calming effect on human brains. Even if you spend only five minutes a day in the garden, it can improve your mental health by a considerable level. Landscaping is good not just for reducing stress levels; rather, at the same time, it can balance blood flow and heart pumping as well.
Inspired creativity
Nature is loaded with plenty of attractive colors and adventures. Spending time outside can help you feel inspired by gorgeous smells, sights, and sounds as well. Studies show evidence regarding an increased flow of creativity among people who spend routine time outdoors.
Other than this, spending time with nature can help you enjoy better physical health, vision, enhanced functionality of the immune system, and increased happiness.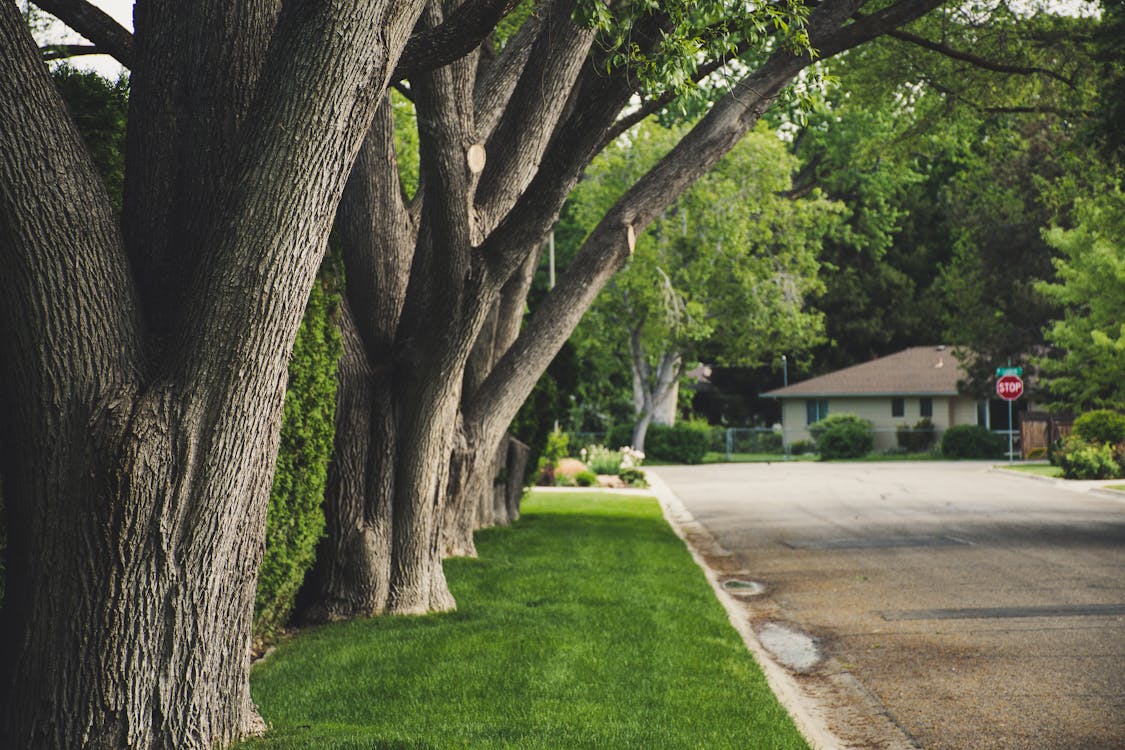 Great landscaping ideas for your home
Considering all these advantages, some of you might be now interested to know some of the top rated landscaping ideas. Below we have listed few of them to help you make an easy decision:
Multi-season landscaping
The main reason behind the increased popularity of this landscaping trend is that you can enjoy beautiful colors and greenery outside, irrespective of the weather changes. San Diego Landscape Maintenance experts can help you choose shrubs, trees, and flowers that can maintain attractive textures and colors in all seasons. 
Read Ryan S.'s review of Torrey Pines Landscape Company on Yelp
Foodie gardening
There are so many options for vegetables that you can grow outside in different seasons. The food loving gardeners can have almost all kitchen herbs and ingredients including bell peppers, tomatoes, and lettuce, at their landscape. You can make selections depending upon the atmospheric conditions in your area.
Native plants
Plants that are suitable to specific climate and soil conditions can be also preferred for landscaping. For instance, if you live in North America, you can think of growing asters, Liatris, and goldenrods. If you are a busy professional, prefer to pick less demanding and forgiving plants for your outdoors. 
Vertical gardening
As crowded residential colonies do not allow homeowners to maintain a separate garden area around their apartment, vertical gardening can be the perfect solution to grow your favorite herbs and kitchen ingredients. The idea is to use wall-mounted containers to add greenery to your premises. The best part is that these gardens require less maintenance and care from owners.
Other than this, you can consider some technology-inspired or modern age landscaping ideas such as hardscape patterns, small irrigation systems, plant breeding, and discrete lighting arrangements.